AMF006AH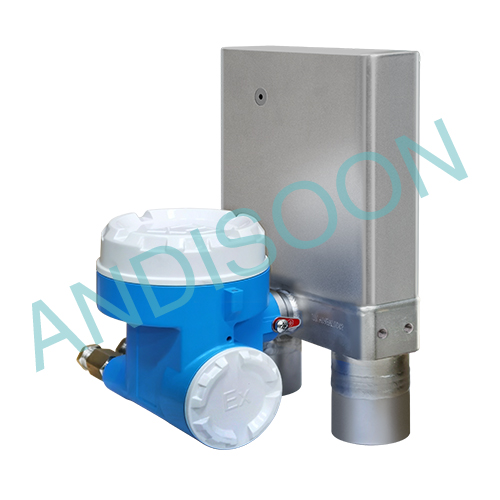 AMF006AH
Apply for hydrogen trade measurement field, such as: hydrogen dispenser, hydrogen refueling station. Which the mass flowmeter can directly influence the performance for gas dispenser of compressed hydrogen
①Small flow measurement performance well, can fully satisfy the hydrogen dispenser's working condition.
②Considering Flowmeter need a high security for hydrogen medium, we have taken ⅡC region, in the explosion-proof certificate.
③Our factory has set up the domestic first calibration platform, which is in close proximity to the actual working conditions. Each flowmeter has carried out and passed this calibration platform's rigid test.
PREV:It's already number one.
NEXT:AMF015SH