AMF050-WS1CC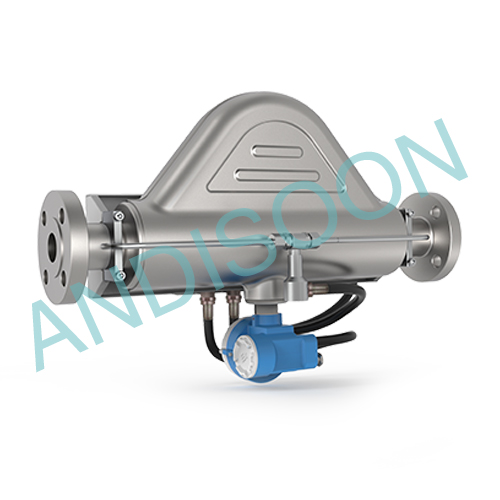 AMF050-WS1CC
The Coriolis Force fluid-gas mass flowmeter is mainly used for the continuous, real-time, high-accuracy and stable measuring/monitoring of multi-flow parameters including air content/fluid content, natural gas flow, fluid flow and total flow of fluid an
①It is specially developed to study the working conditions of the fluid and gas phases in shale gas well.
②Based on the Coriolis mass flow sensor.
③Based on Coriolis mass phase fraction measurement, multi-physics coupling and total flow measurement of fluid dynamics model.
④Based on the calculation of mass flow of gas and fluid phases.
⑤Gas mass fraction (GMF) is 30%~100% and gas volume fraction (GVF) is 95%~100%.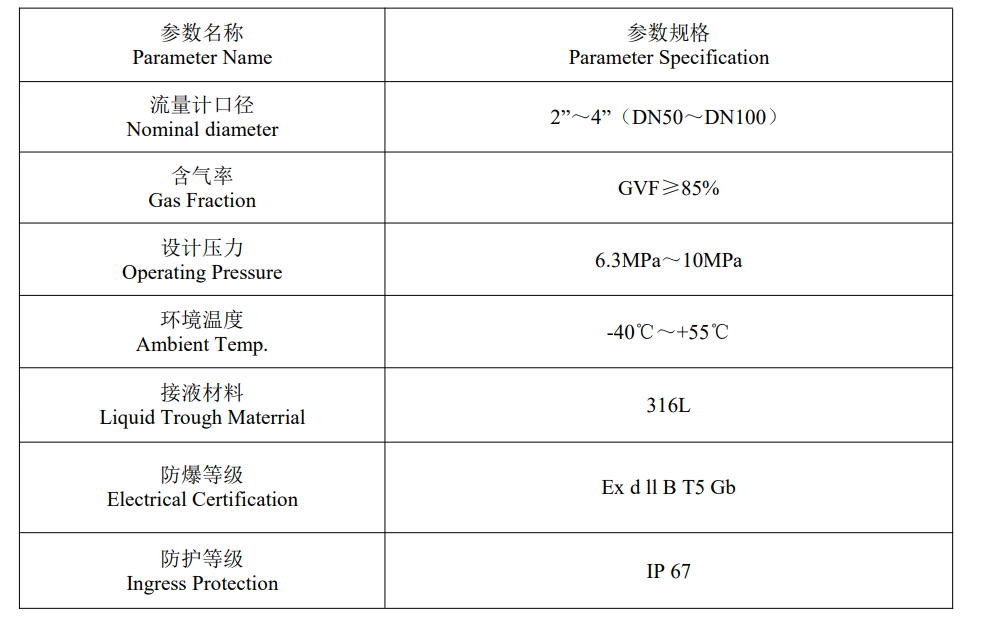 PREV:It's already number one.
NEXT:That's the last one