LFP80-50-3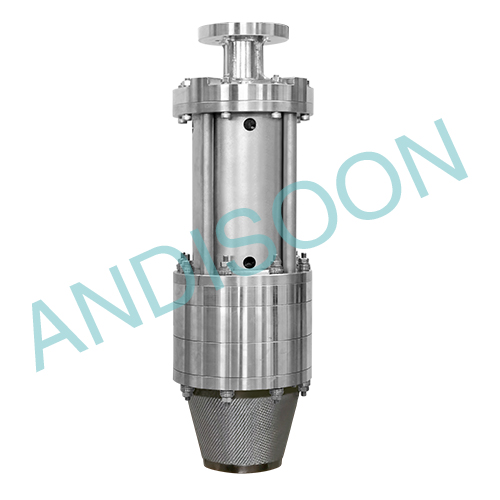 LFP80-50-3
It is a major part of LNG filling device.
①Pump and motor are completely immersed in medium, which can continuously cool the pump.
②The pump is vertical structure, which makes it operate more steadily with long service life.
③The motor is designed based on inverter technologies.
④Self-balancing design is applied, which makes radial force and axial force automatically balanced during operation of whole pump and extends service life of bearings.