Addison attend the 4th Asia Hydrogen and Fuel Cell Technology Application Exhibition
Time:2021/10/28 Click:
On October 18-19, 2021, the 4th Asia Hydrogen and Fuel Cell Technology Application Exhibition will be held in Hangzhou International Expo Center. Chengdu Addison Measurement Co., LTD. (hereinafter referred to as Addison) will present a full range of hydrogen products.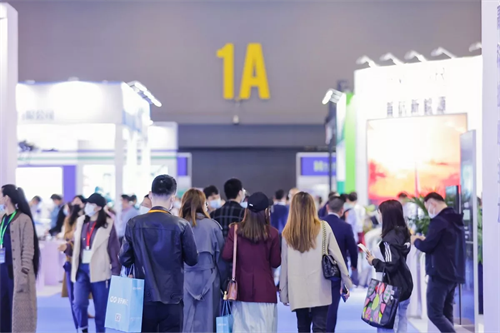 With the theme of "Hydrogen Energy, Leading the Future", the conference is committed to building a broader platform for exchange and cooperation and helping industries accelerate resource aggregation and integration. More than 100 enterprises participated in the exhibition, showcasing the most advanced technologies and products in the hydrogen and photovoltaic industries.
At this exhibition, Addison exhibited a full range of hydrogen energy products, which attracted many people in the industry to consult and visit. Hydrogen mass flowmeter has excellent small-flow measurement performance, which can fully meet the working conditions of hydrogenation machine and obtain IIC class explosion-proof certification. Meanwhile, our company has established the first calibration platform close to the actual working conditions in China, and each hydrogen mass flowmeter has passed the strict test of the calibration platform. The hydrogenation gun adopts patent sealing structure and high strength hydrogen brittle stainless steel, which has obtained IIC explosion-proof grade. Hydrogen break - off valves can be quickly sealed. The hydrogen break valve can be used after being pulled off and reassembled. It also has low maintenance costs, customizable breaking forces and interface sizes.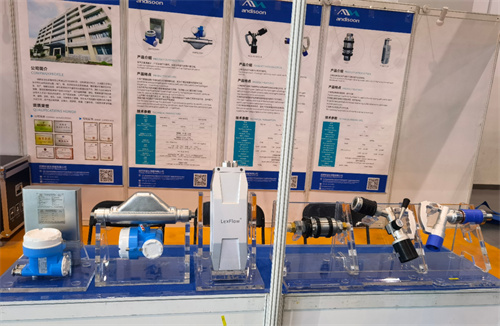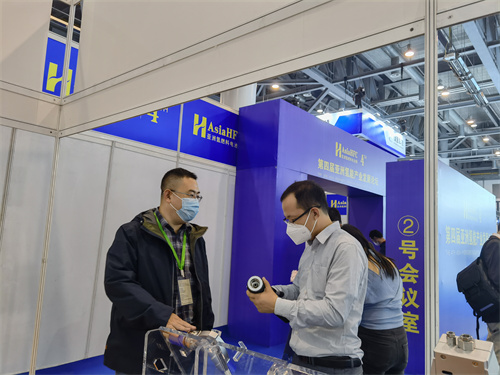 The exhibition attracted more than 600 industry participants, and Addison also communicated with industry partners. In the future, Addison will continue to develop in the hydrogen energy industry, constantly improve its technical level, and actively promote the high-speed and high-quality development of the hydrogen energy industry.